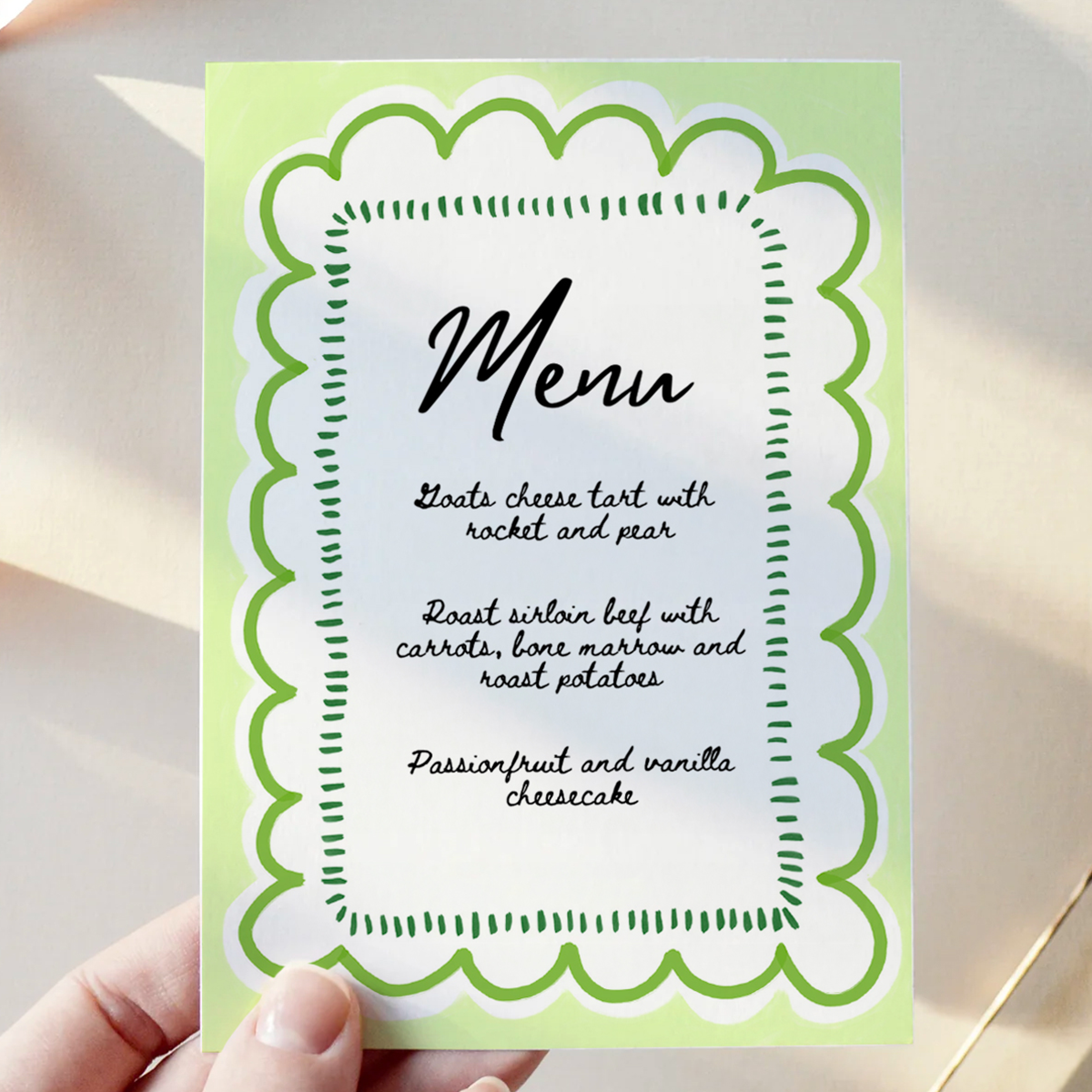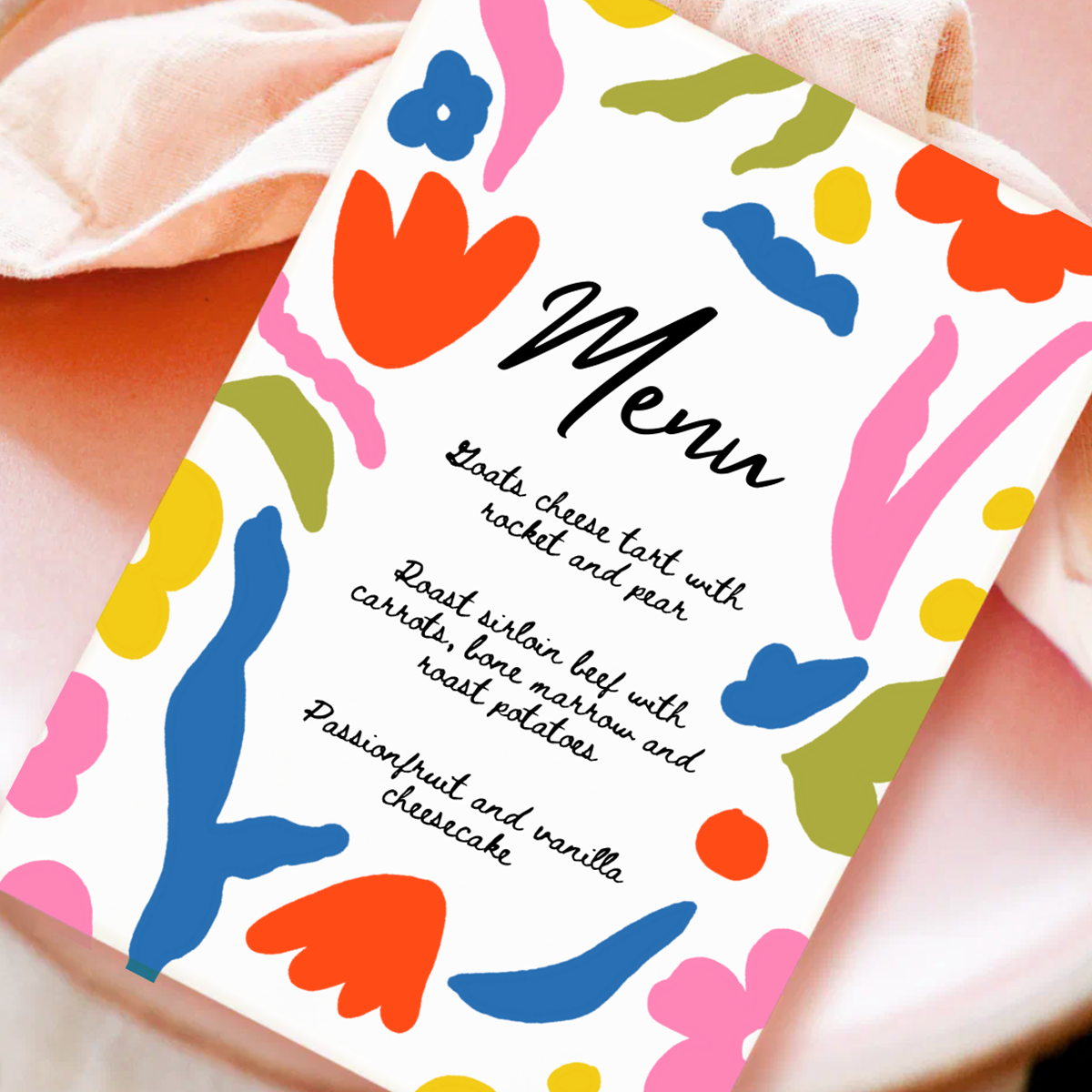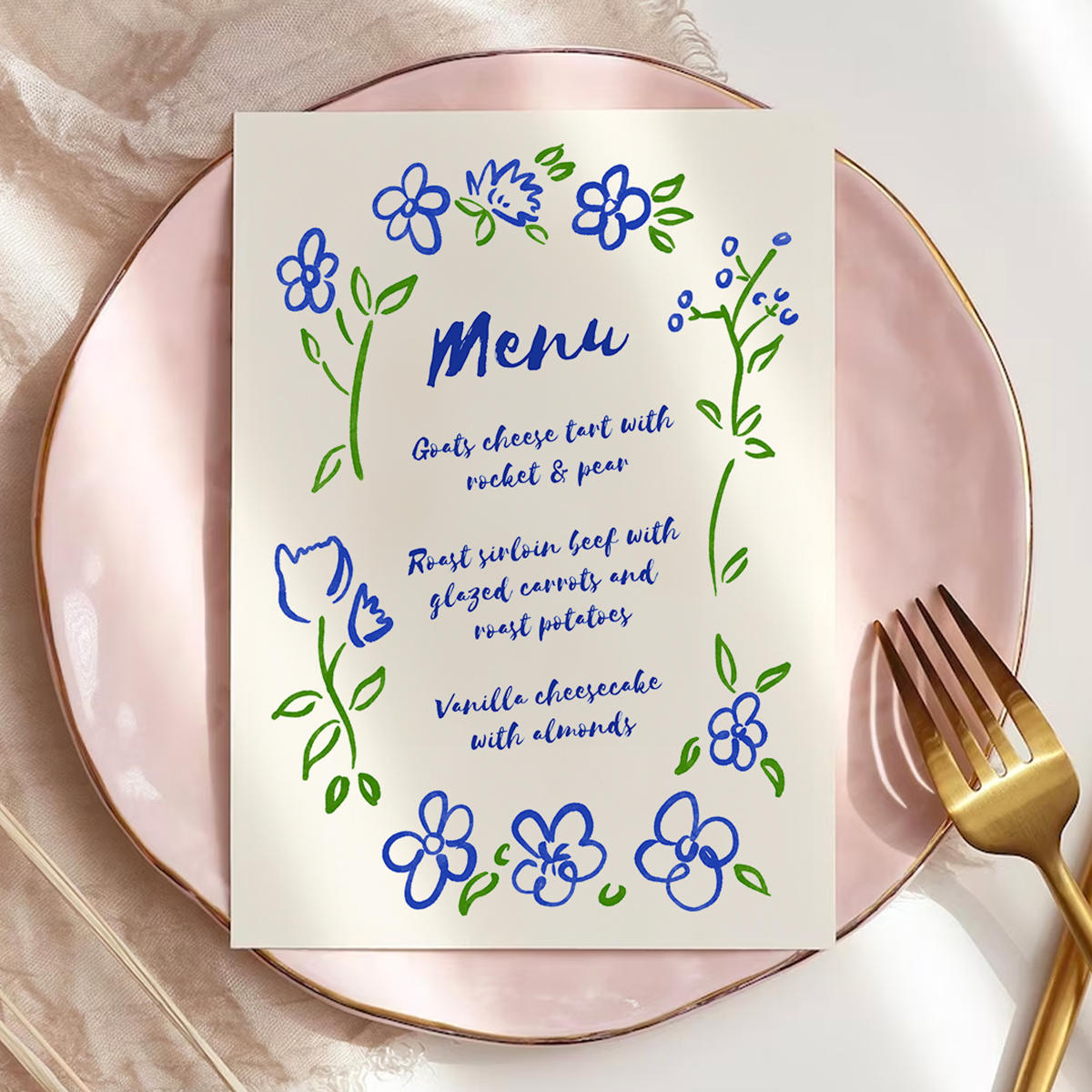 Fun & playful stationery for your special moments
Crafting bespoke one-of-a-kind stationery that tells a story, one brushstroke at a time. 
From Save the Dates all the way to Menus and Thank You cards I help couples find the right theme, style and colour for their stationery. I offer both digital and printed services. I offer the opportunity for one-on-one consultations, be it virtual or over some coffee. Bring all your ideas, Pinterest boards and samples and let's start the process of creating something magical.
For all enquiries please drop me a message here and we can discuss your dream stationery!